ANOTHER XX-FANATIC LOVE 狂愛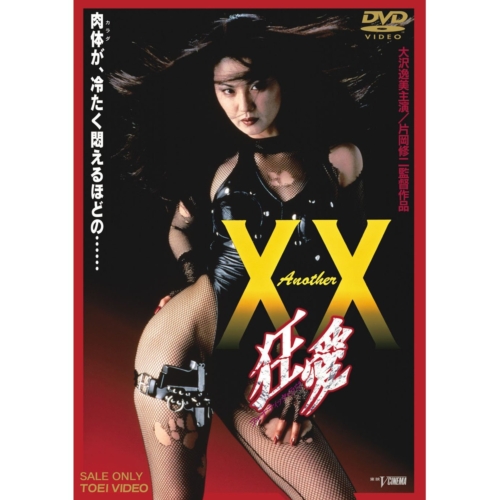 ANOTHER XX SERIES / ANOTEHR XX (ダブルエックス)シリーズ 
Sexy and action-oriented titles featuring female cops, etc. who fight against evil enemies using their own bodies as a weapon.
Female detective Eiko Kagami traces the mysterious murders of girls whom have had love affairs with a popular writer.
©TOHOKUSHINSHA FILM CORPORATION, ALL RIGHTS RESERVED.