XX-BEAUTIFUL KILLING MACHINE 美しき機能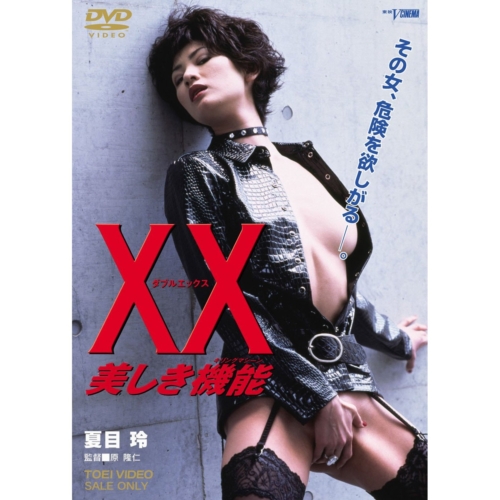 XX Series / XX (ダブルエックス)シリーズ 
Sexy and action-oriented titles featuring female cops, etc. who fight against evil enemies using their own bodies as a weapon.
When Sheryl's on duty as a bodyguard, and is attacked by a man, that she once loved. Will they have to kill each other?
©TOHOKUSHINSHA FILM CORPORATION, ALL RIGHTS RESERVED.