TOKYO JOE / TOKYO JOE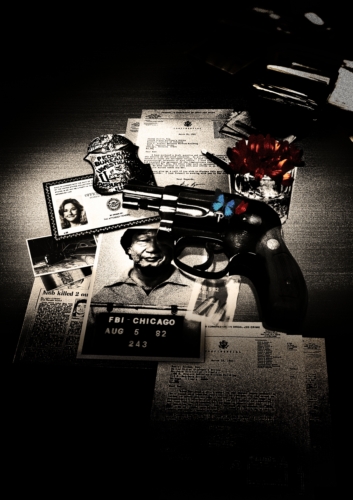 STORY: A Japanese American mafia guy who was called "Tokyo Joe" disclosed secret
information to FBI since he was betrayed by other mafia members although he was a ranking member of the mafia group. His testimony helped to collapse the giant Mafia group in 80s.

©TOHOKUSHINSHA FILM CORPORATION, ALL RIGHTS RESERVED.