GARO -JINGA-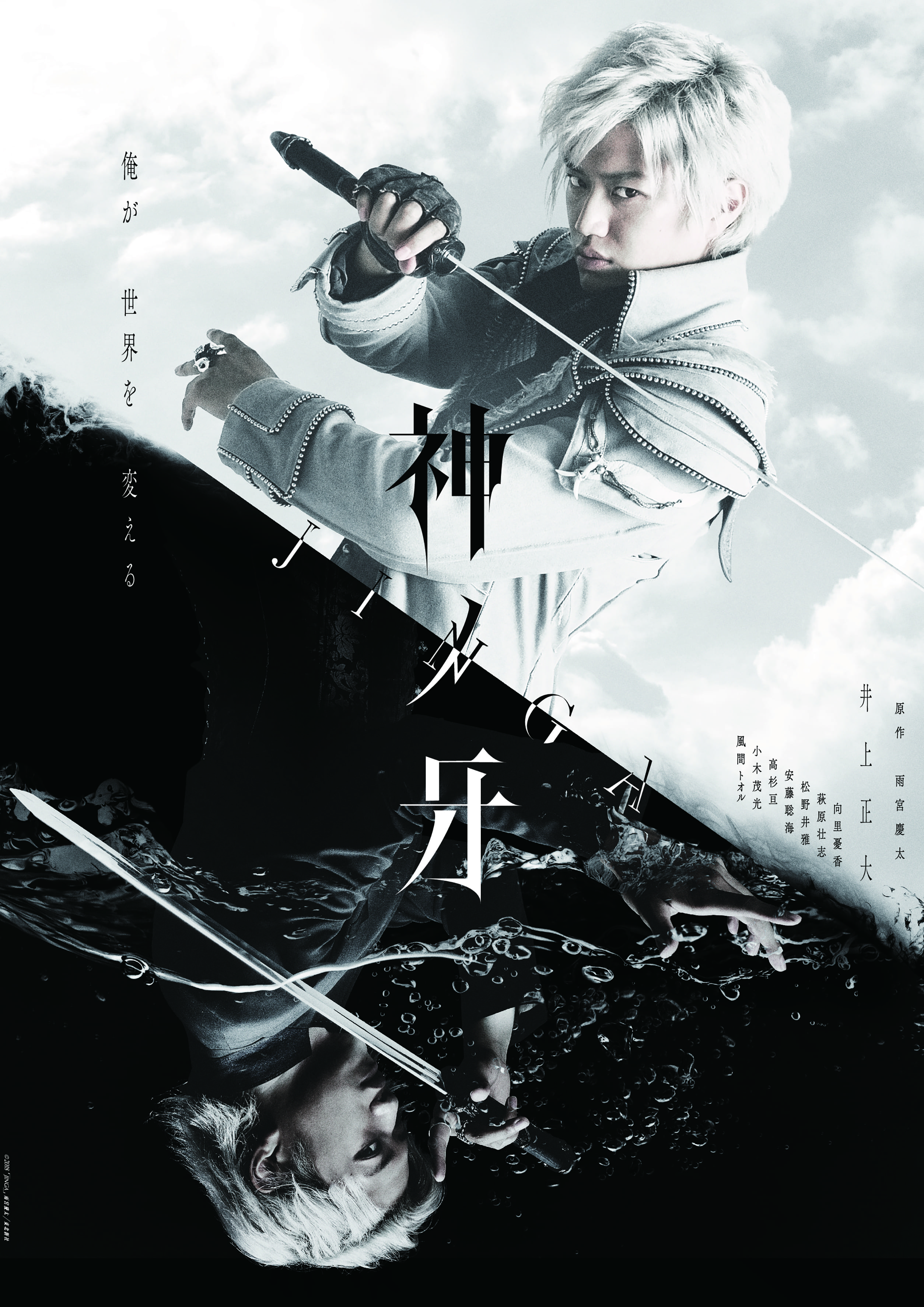 30min x 13eps
2018
LIVE ACTION(TV)
Makai Knight Jinga Mikage, his partner Makai Priest Fusa, and Jinga's little brother Toma are battling to subdue the deadly Horrors which haunt people with Inga- an evil spirit in their heart.
Although Jinga is an excellently skilled Makai Knight, he is traumatized by his own past. The tragic experience of the attack to his family upsets Jinga and he becomes hesitant to slaughter the Horrors which used to be normal human beings.
But during a battle with the Horrors, Jinga gets brutally injured.
And soon after, suspicious things start to happen around Jinga.
©TOHOKUSHINSHA FILM CORPORATION, ALL RIGHTS RESERVED.