GARO -KAMINOKIBA-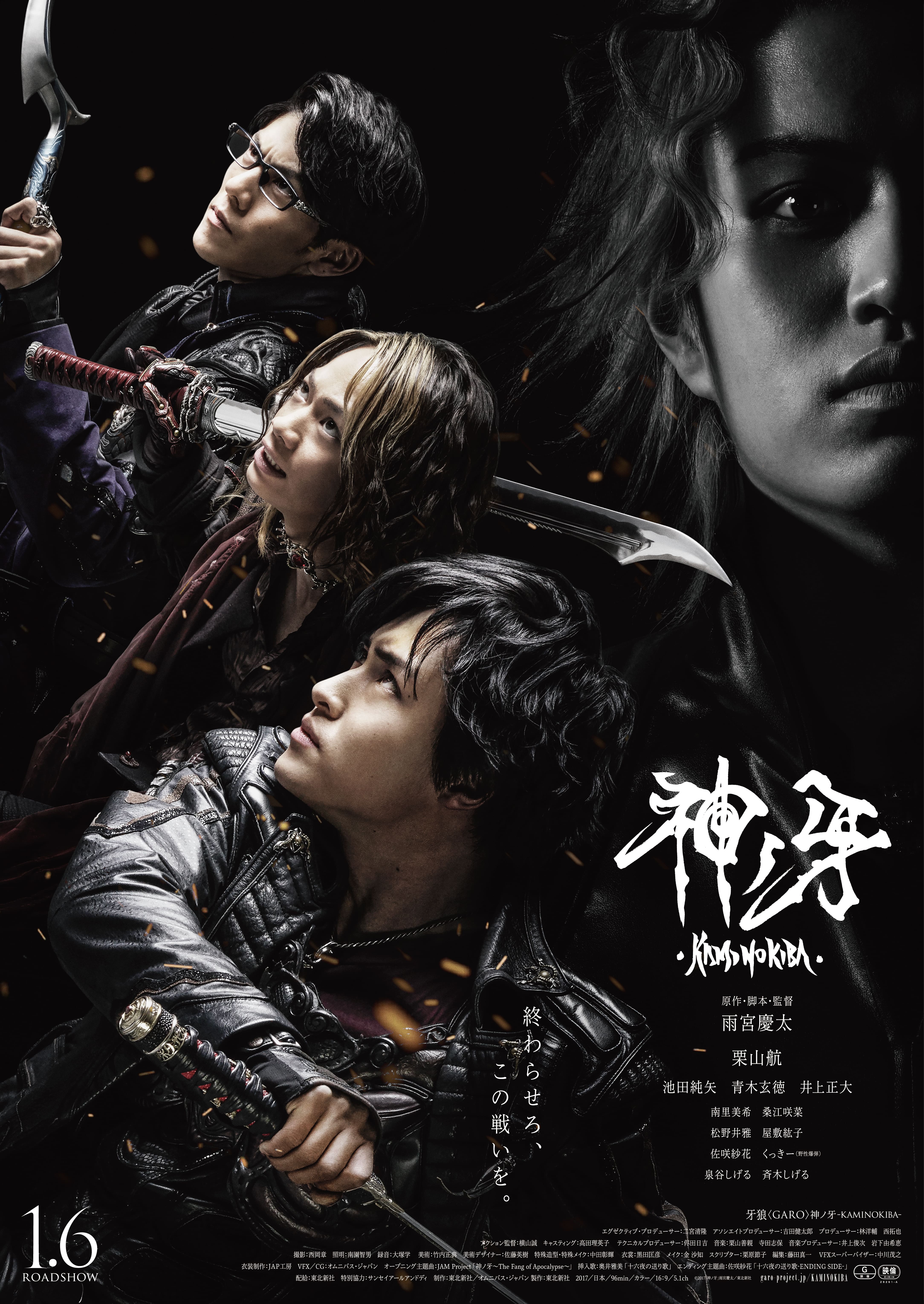 98
2017
LIVE ACTION(MOVIE)
After his appearance in "Garo Yamio Terasu Mono (TV3)" in 2013 and "Garo - Gold Storm (TV5)"
in 2015, the story of Ryuga Dogai continues. The latest installment of his franchise is entitled
"Garo -KAMINOKIBA-". When reunited 3 Makai Knights of Ryuga, Takeru and Aguri are confronted
with Ryuga's longtime enemy Jinga, the fiercest battle finally gets started.

©TOHOKUSHINSHA FILM CORPORATION, ALL RIGHTS RESERVED.