GARO TV6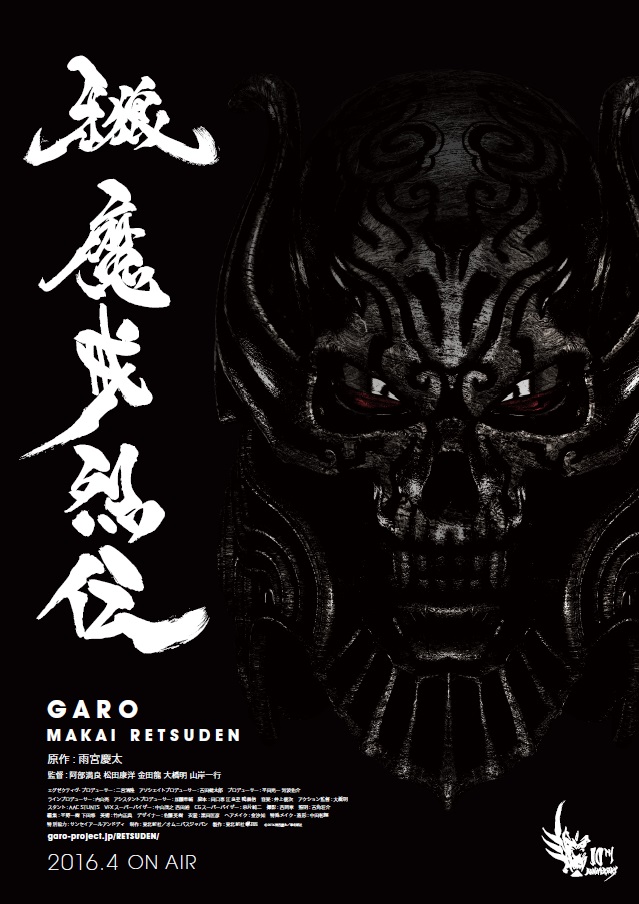 30min x 13eps
2016
An Assembly of GARO and the casts from all GARO Series and Spin-offs!
LIVE ACTION(TV)
Since its first telecast in 2005, the GARO franchise became a smash hit content and established a new style of "Tokusatsu". To celebrate the 10th anniversary of the GARO franchise, a brand new OMNIBUS series broadcasted on TV TOKYO.
©TOHOKUSHINSHA FILM CORPORATION, ALL RIGHTS RESERVED.